Cruising and Cruise Planning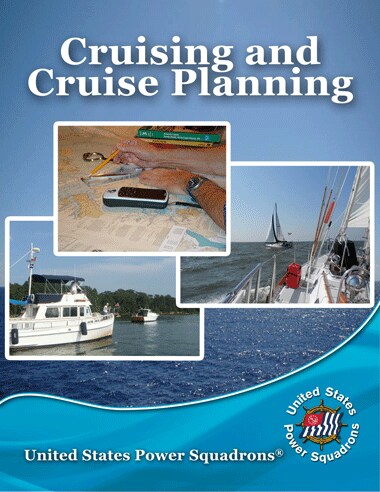 Course Description
There is something very special about the thrill of cruising in new waters and the sense of accomplishment upon completing an extended cruise. To go beyond what most boaters do on a weekend overnight or even a week or so marina hopping requires boaters to leave their normal cruising areas and comfort zones. The Cruising and Cruise Planning course focuses on the planning and preparation necessary for safe enjoyable extended cruises on both inland and coastal waters and is designed for members who cruise on either a sail or powerboat (owned or chartered).
Covers the following topics:
Cruise preparation and planning - General
Boat and Equipment
Anchors and Anchoring
Security
Chartering
Cruising Outside the United States
Crew and Provisioning
Voyage Management
Communications
Navigation
Weather
Emergencies
This course is completed in 10 two-hour sessions: nine sessions of study, one session of review and the exam.  You must have the USPS Cruising and Cruise Planning book in order to complete the course.  Only one required per household.
Cruising and Cruise Planning Course Costs
Tuition must be paid during class registration prior to the start of the class.
Course Tuition Fee (one required):
USPS Members / Voucher
$40.00
Sea Scouts / USCGA / Partners
$80.00
Public
$160.00
Cruising and Cruise Planning Book
(one required per household)
$74.00